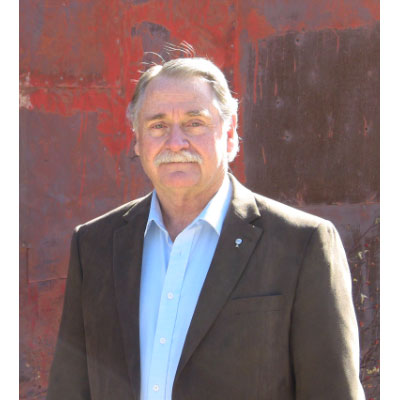 If you want something more out of life, but aren't sure what it is. If you've tried to make changes in the past, without success. If you have a specific goal, but don't know how to achieve it
You CAN get anything you seriously want.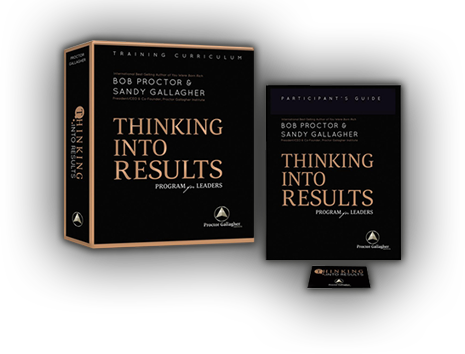 Achieve any goal:
Debt elimination
Job promotion
Weight release
Personal relationships
A new home
Wealth creation
Improve health
or ANY GOAL YOU CHOOSE
The Life Lived Better Blog
3 Steps to Change a Paradigm By Bob Proctor No more effort or energy is required to aim high in life—to demand abundance and prosperity—than is required to accept misery and poverty. The difference between the two lies in your level of awareness. The information I'm...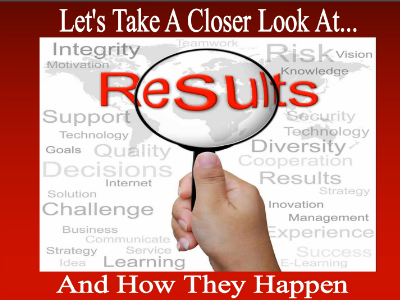 It's Time. Have you ever wondered how and why we focus on the number 3? In the game of "Craps" rolling a 3 is not a good thing but the race car with the number 3 has a world-wide following.  Right now Firefox and Wikipedia are doing $3.00 fundraisers for their...
Thinking Does Make It So. Using your mental faculties Reason You know, the reasoning factor is one of the most powerful tools we've got. We become what we think about. That is what all the great leaders have agreed on. Earl Nightingale said that if most people said...